Serving the marquette community since 1958.
Your pets… our family.
WELCOME TO MARQUETTE VETERINARY CLINIC®
We are committed to your pet's health and aim to excel in the science of Veterinary medicine. Founded in 1958, Dr. Edward Brauer II and Dr. Edward Brauer III and our staff have excelled in compassionate veterinary care in the Marquette area.
Marquette Veterinary Clinic® is a full-service animal hospital  providing the utmost, cutting edge veterinary care to all patients while preserving the commitment to the human-animal bond. We provide friendly, informative, and supportive services for you and your pet.  We believe in establishing and maintaining a bond with our clients and their pets.  Your pets are part of our family.
Our Clinic offers the Marquette and surrounding animal community emergency veterinary services as well as medical, surgical, and dental veterinary care. With an in-house pharmacy, diagnostic equipment and access to referral specialists, our facility offers a one stop for your pet's health and medical care.
30+ years of orthopedic experience
Our clinic has over 30 years of Orthopedic experience including ACL's (Cruciate Ligament Repair) by Lateral Suture Method or TPLO (Tibial Plateau Leveling Osteotomy) Method, FHO's (Femoral Head & Neck Excision) and Bone Plates and Pins of Fractures. Both Dr. Brauers have referrals from several areas of the Upper Peninsula for their orthopedic experience and we can give you the option of having it done locally.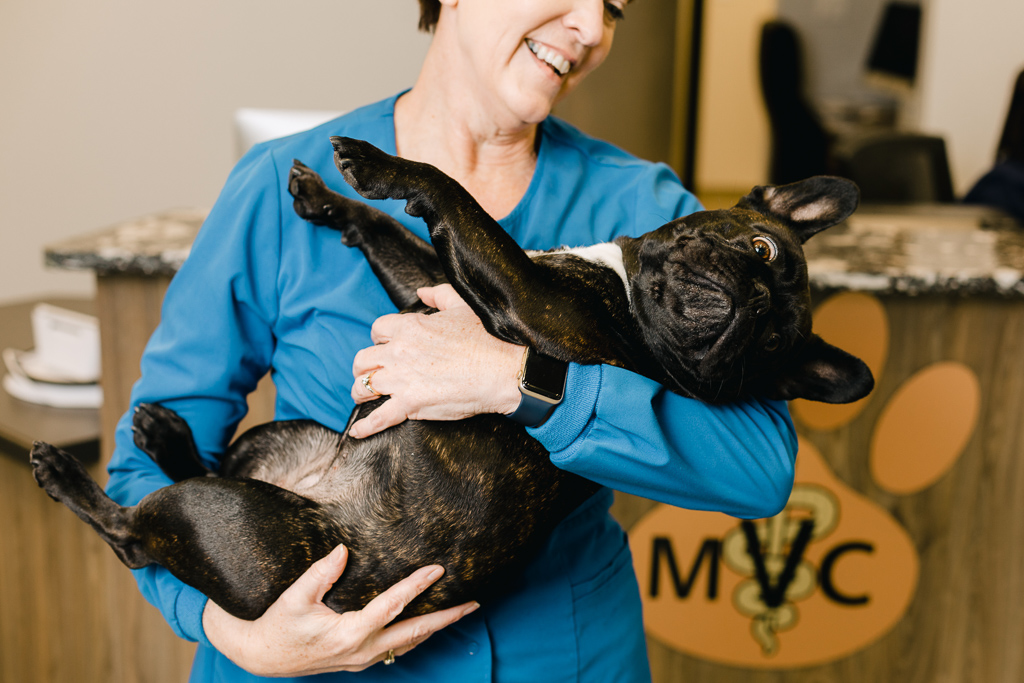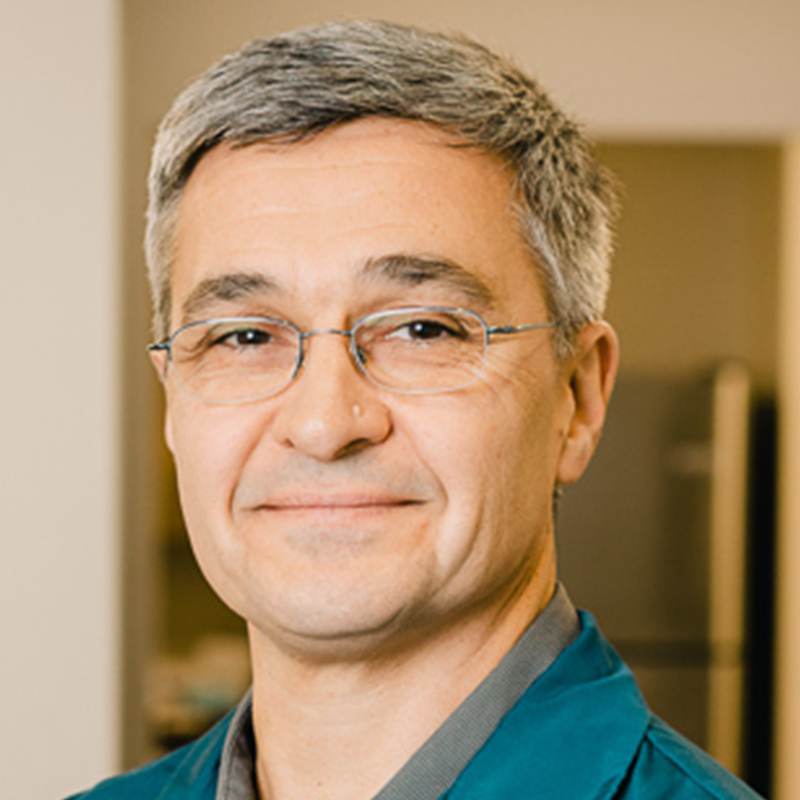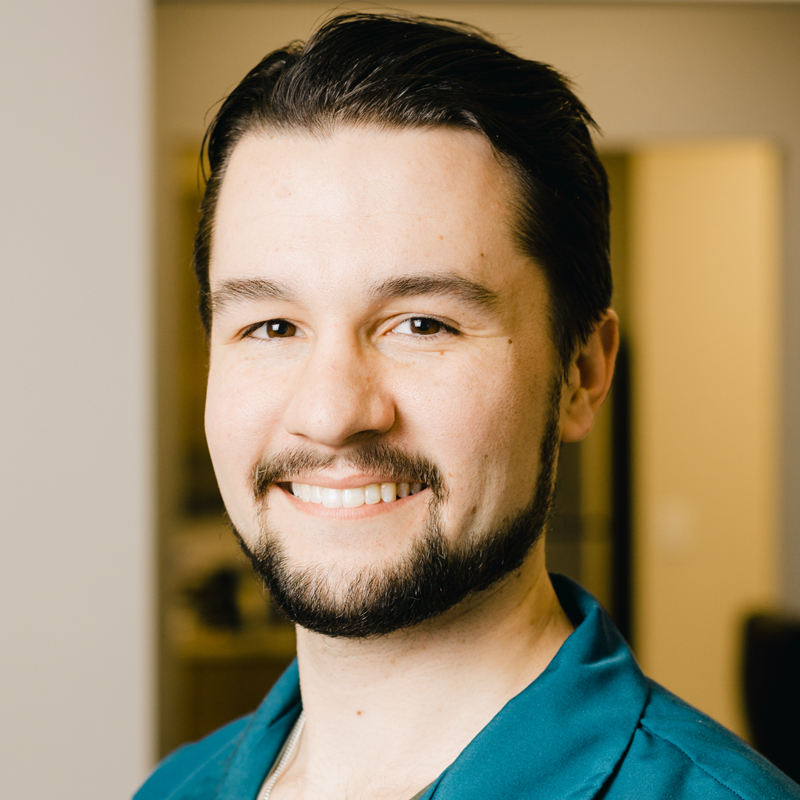 WELLNESS & VACCINATIONS
We strive to prevent illness whenever possible. The time and effort invested in Wellness programs has rewards for both pets and owners. Our Wellness programs are designed specifically for your pet and include: Comprehensive physical exam; internal parasite testing; heartworm and flea control; vaccination program; spay and neuter package; and specialized blood tests for all life stages.

SURGERY
We offer the most advanced surgical techniques and technology, including laser surgery. All patients are carefully screened for safety, and anesthetics are specifically tailored to your pet. Surgical services and facilities include fully trained veterinary and technical staff to ensure the safest and most efficient state-of-the-art procedures for your pet.

DENTAL
Regular professional cleaning is important to maintaining your pet's teeth. We use a modern and safe ultrasonic cleaner to clean each tooth thoroughly – above and below the gum line together with a fluoride treatment to maintain the health of your pet's teeth. Dental technicians polish teeth to create a smooth, lustrous tooth surface more resistant to plaque buildup.

EMERGENCY
For our clients, we have a veterinarian on call  to handle  your pet's needs. Emergencies can be things such as poisoning, hit by car, lacerations, porcupine quills, or chocolate ingestion. If you ever feel that your pet needs emergency treatment, please call our office at 906-249-1456 to contact the veterinarian on call.  Established clients will receive priority for their  particular emergency needs.
come and see our
 Facility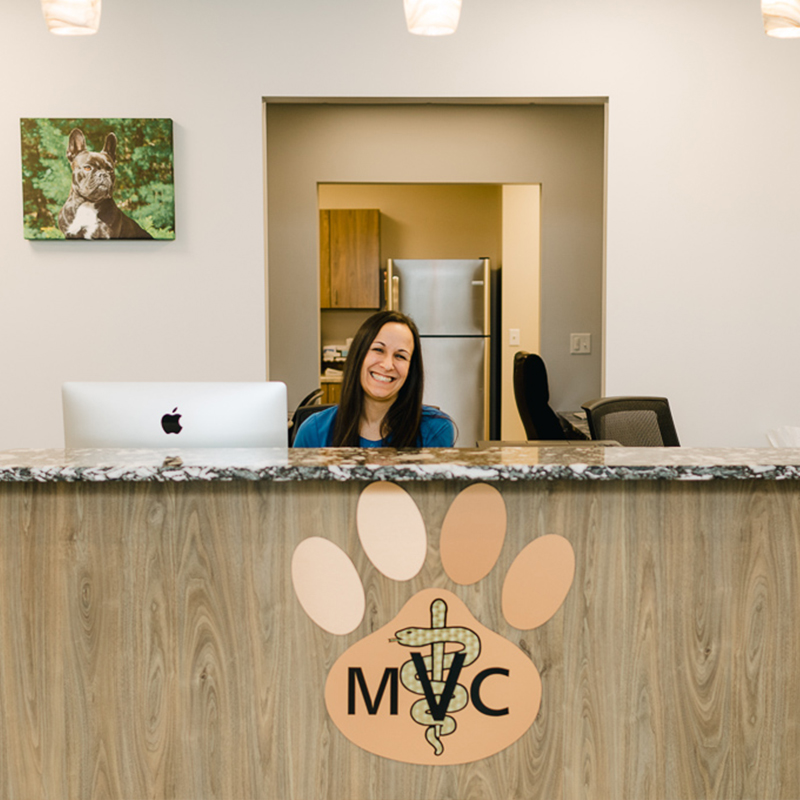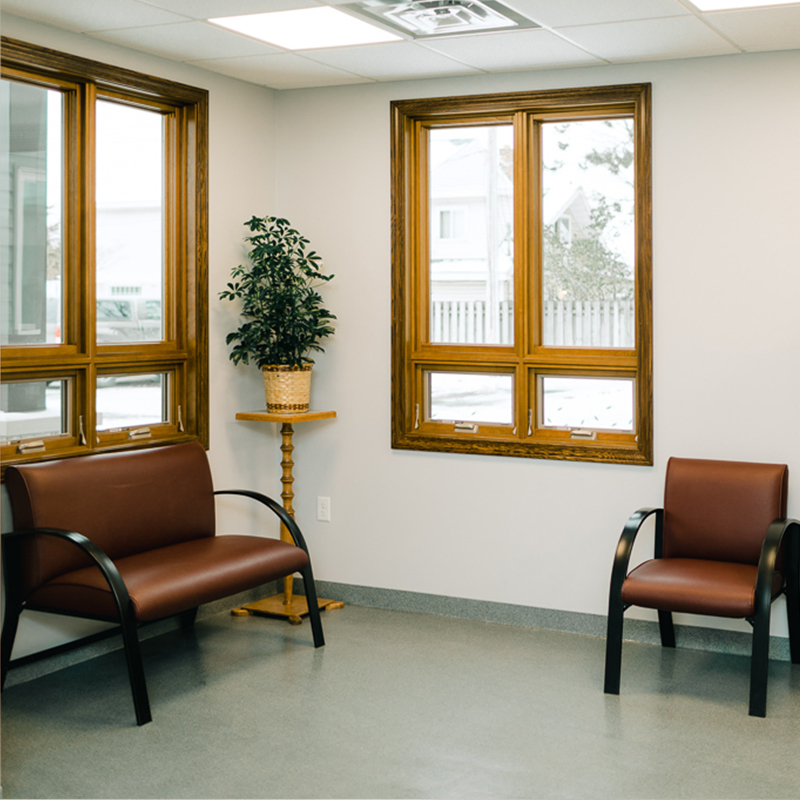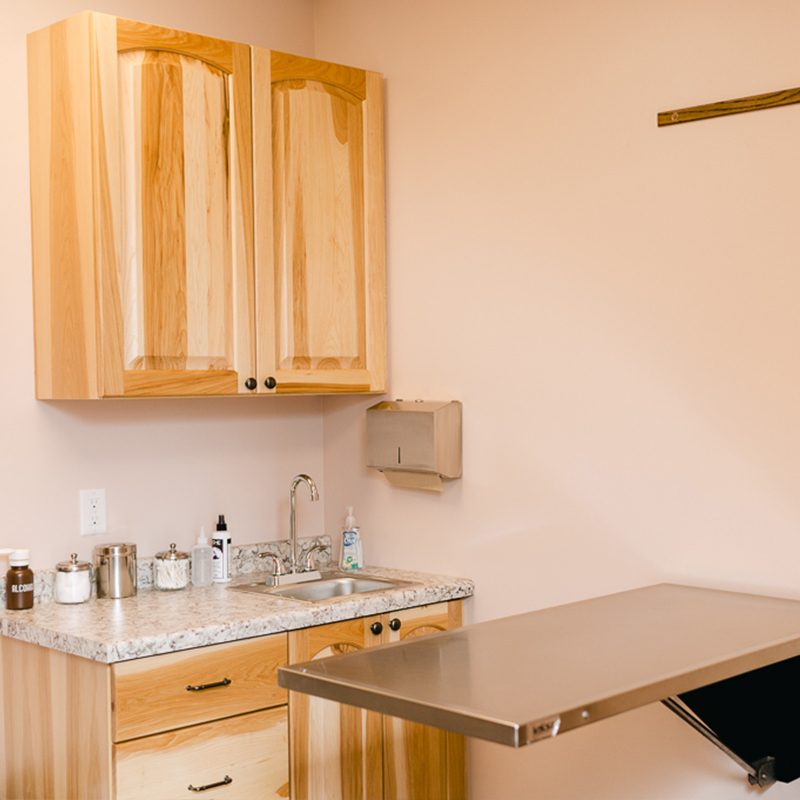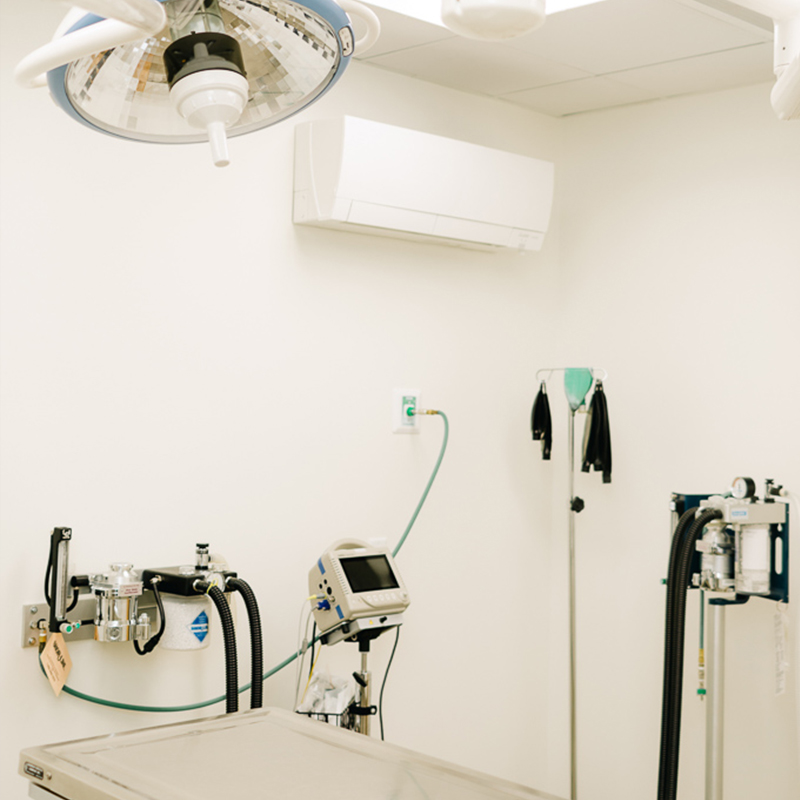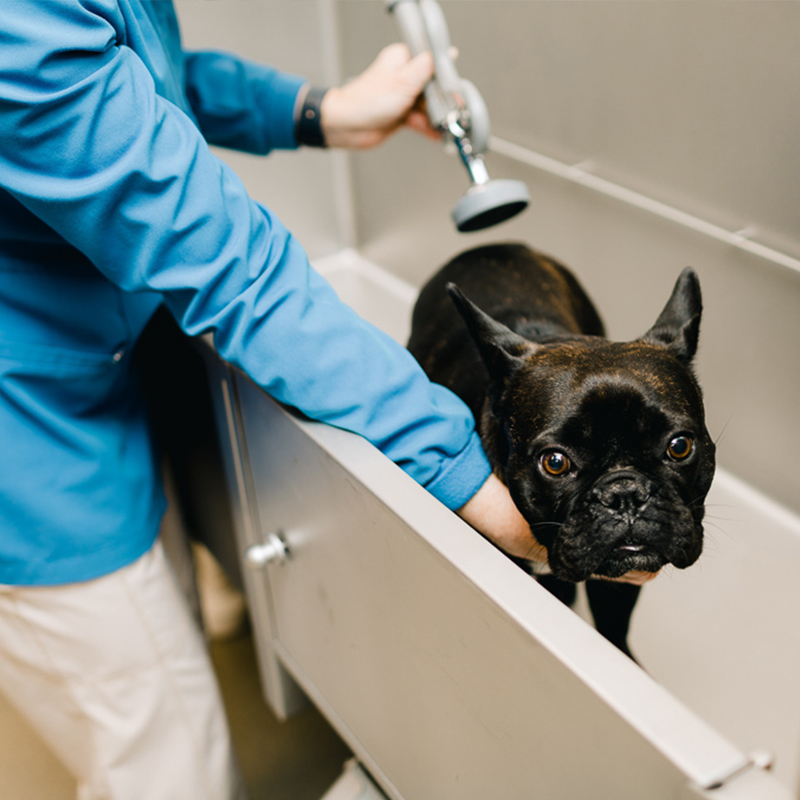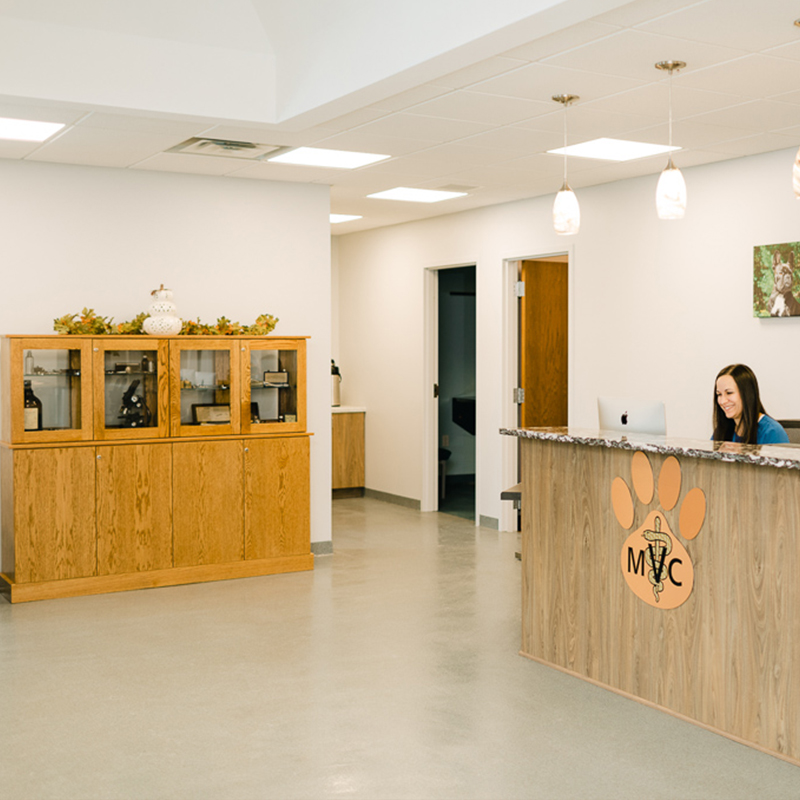 MARQUETTE VETERINARY CLINIC®
A Little About Us
Our goal here at Marquette Veterinary Clinic® has always been to assemble a veterinary health care team committed to providing exceptional client service and veterinary health care. Our staff displays an unrivaled commitment to our clients through continuing education, technological advances in veterinary medicine and service, and most importantly, administering compassionate care to all pets entrusted to us.
Our doctors and staff would like to take this opportunity to welcome you, your family, and your special family member to our website. As you continue to browse and explore our website, it is our hope that you will learn more about our dedication to your family and the quality veterinary medicine and service we provide.