Marquette Veterinary Clinic®
About Us
Our goal here at Marquette Veterinary Clinic® has always been to assemble a veterinary health care team committed to providing exceptional client service and veterinary health care. Our staff displays an unrivaled commitment to our clients through continuing education, technological advances in veterinary medicine and service, and most importantly, administering compassionate care to all pets entrusted to us.
Our doctors and staff would like to take this opportunity to welcome you, your family, and your special family member to our website. As you continue to browse and explore our website, it is our hope that you will learn more about our dedication to your family and the quality veterinary medicine and service we provide.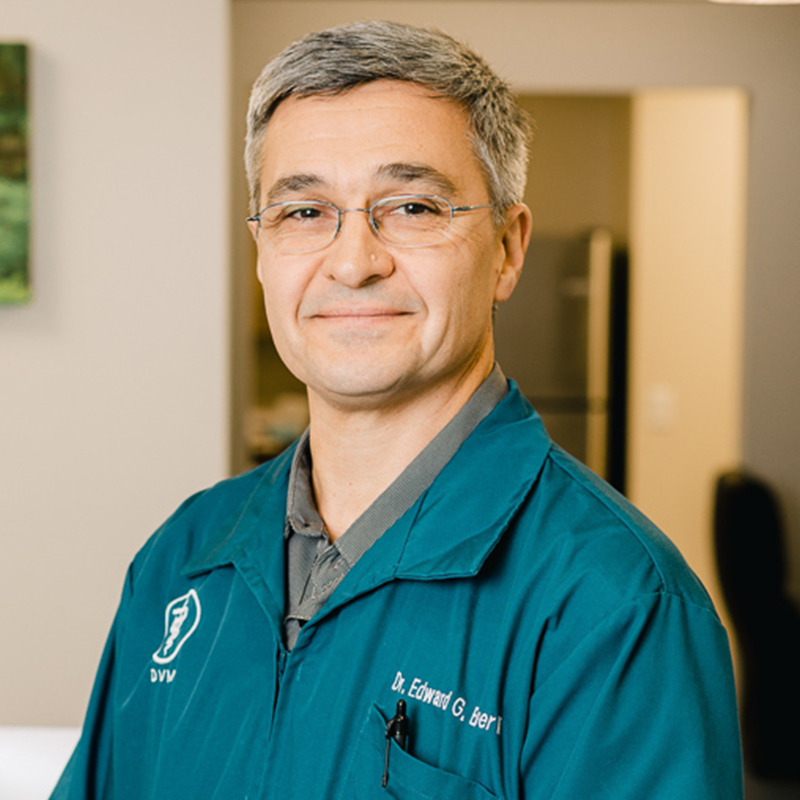 Dr. Edward G. Brauer II
Co-owner
Dr. Brauer grew up in Crystal Falls, Michigan and obtained his pre-college veterinary shadowing through Iron Mountain Animal Hospital in Iron Mountain, Michigan. He attended Michigan State University and graduated from the College of Veterinary Medicine in 1988 obtaining his Doctorate Degree with Honors. He moved to LaCrosse, Wisconsin and practiced there before moving to Rhinelander, Wisconsin practicing there for 8 years. His love for the Upper Peninsula led him back here in 1996.
His opportunity to own his own practice was why he came to Marquette Veterinary Clinic and bought into this practice. He is now the sole owner of Marquette Veterinary Clinic and has grown this practice to what it is today. He has always had a special interest in orthopedics and avian medicine and has over 30 years experience in both areas.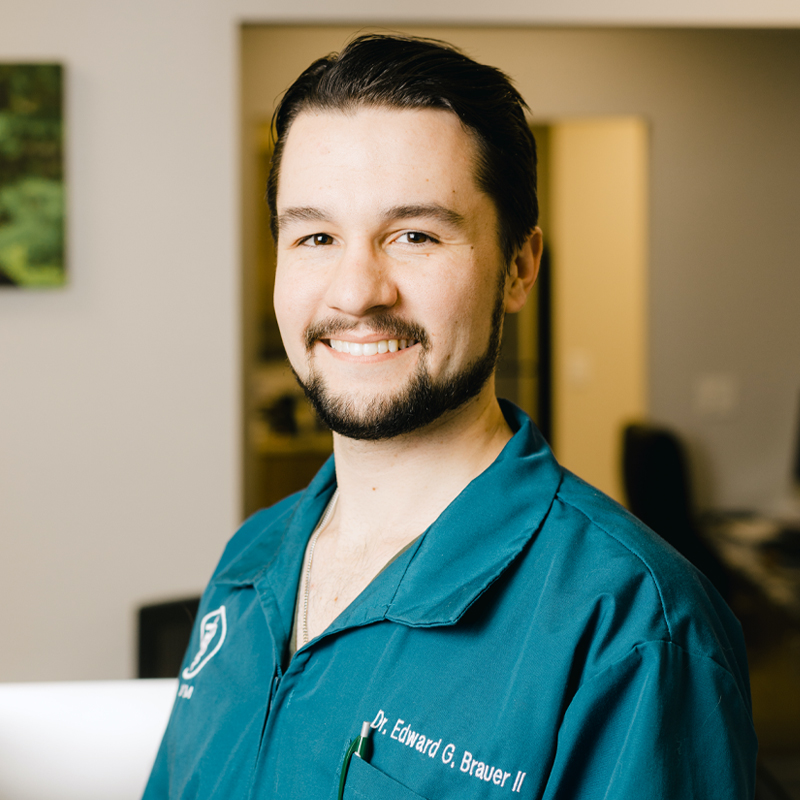 Dr. Edward G. Brauer III
Co-owner 
Dr. Edward G. Brauer III grew up in Marquette, Michigan. At the age of 8, he started showing interest in veterinary medicine, thanks to his father, and began shadowing at Marquette Veterinary Clinic during his sophomore year at Marquette Senior High School. His senior year of high school he was involved in the Health Occupation Students of America program. He competed in the Veterinary Science field competing in the district/regional to move on to the state level and finally placing 7th in the nation for this field. He  graduated from the College of Veterinary Medicine in May of 2020. His love for the local community and people has led him back to practicing medicine in his hometown.
He has aspirations to combine the new and old approaches of veterinary medicine to provide quality and affordable healthcare for his clientele. He has a special interest in practice ownership and orthopedics, specifically cranial cruciate ligament disease and its surgical correction with the Tibial Plateau Leveling Osteotomy (TPLO).
2270 US HWY 41 South, Marquette
Our Staff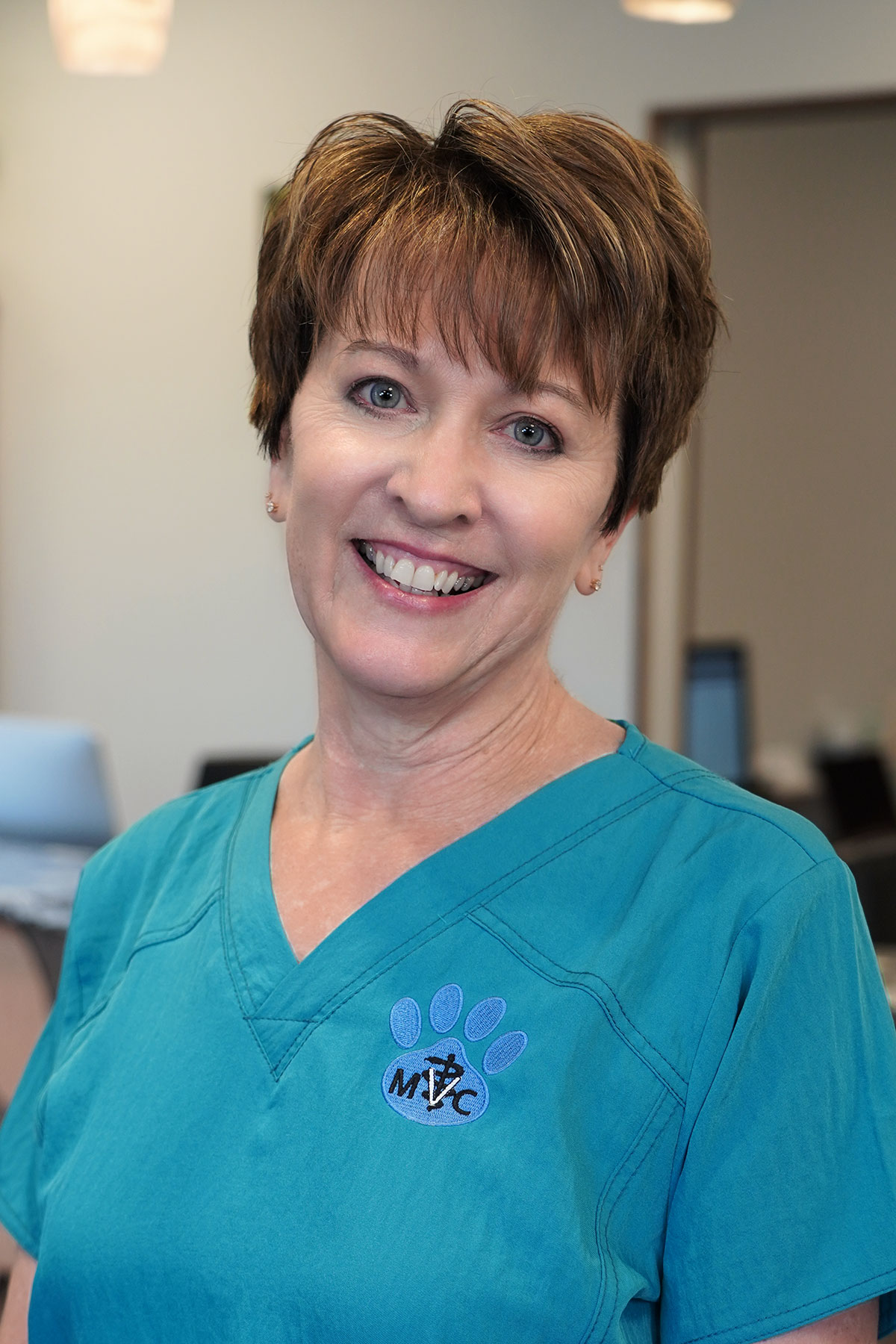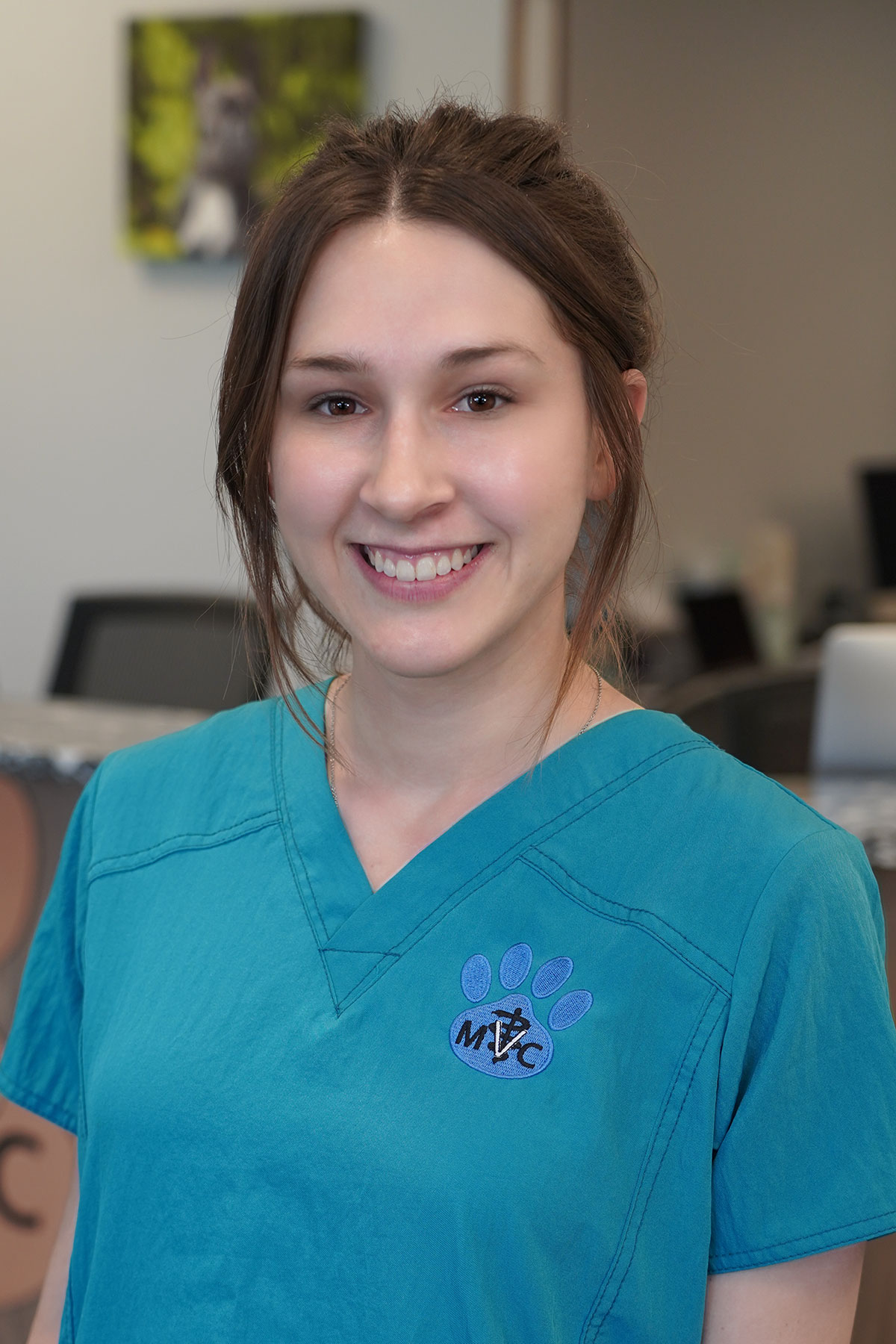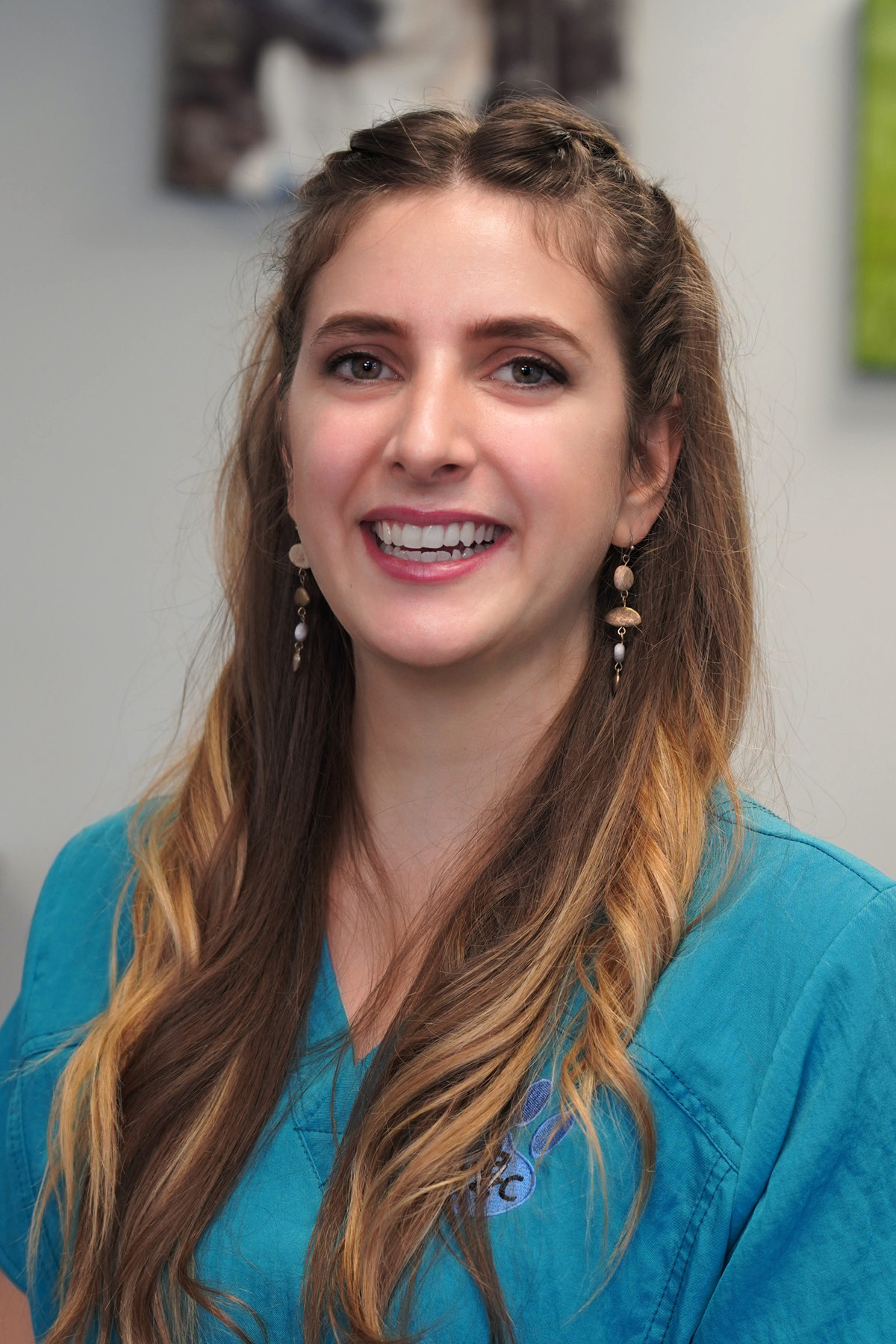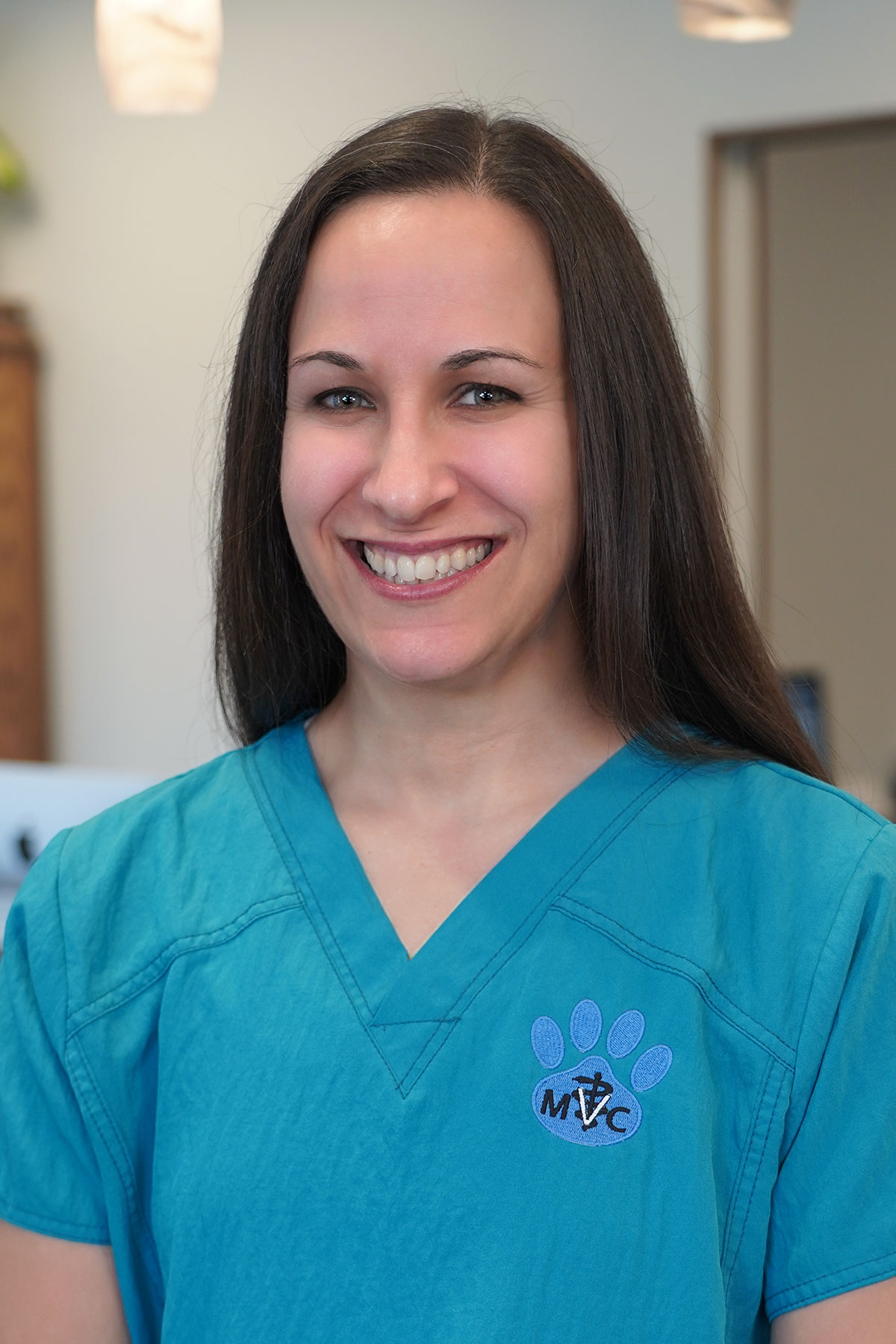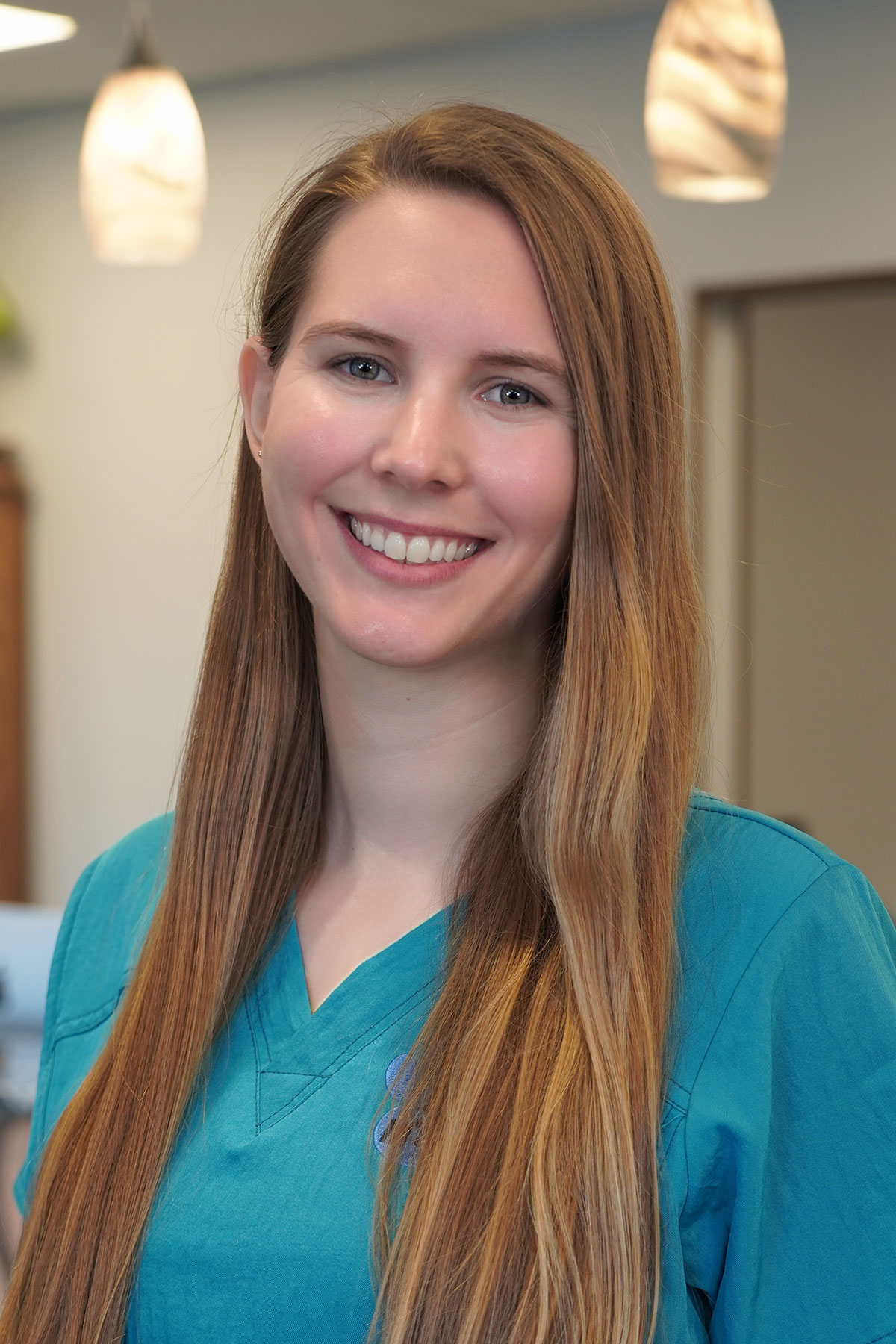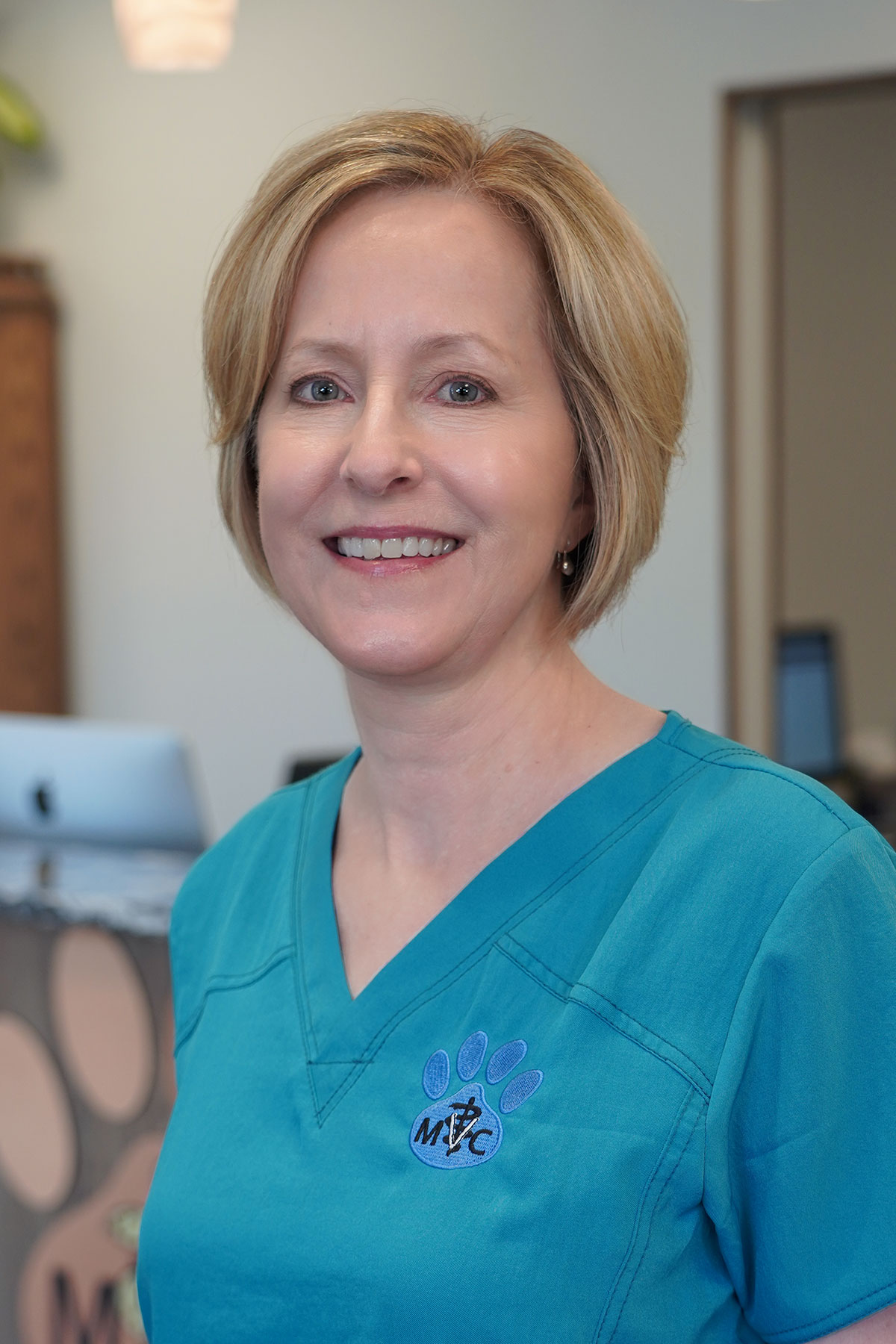 WELLNESS
We strive to prevent illness whenever possible. The time and effort invested in Wellness programs has rewards for both pets and owners. Our Wellness programs are designed specifically for your pet and include: Comprehensive physical exam; internal parasite testing; heartworm and flea control; vaccination program; spay and neuter package; and specialized blood tests for all life stages.

SURGERY
We offer the most advanced surgical techniques and technology, including laser surgery. All patients are carefully screened for safety, and anesthetics are specifically tailored to your pet. Surgical services and facilities include fully trained veterinary and technical staff to ensure the safest and most efficient state-of-the-art procedures for your pet.

DENTAL
Regular professional cleaning is important to maintaining your pet's teeth. We use a modern and safe ultrasonic cleaner to clean each tooth thoroughly – above and below the gum line together with a fluoride treatment to maintain the health of your pet's teeth. Dental technicians polish teeth to create a smooth, lustrous tooth surface more resistant to plaque buildup.

EMERGENCY
For our clients, we have a veterinarian on call  to handle  your pet's needs. Emergencies can be things such as poisoning, hit by car, lacerations, porcupine quills, or chocolate ingestion. If you ever feel that your pet needs emergency treatment, please call our office at 906-249-1456 to contact the veterinarian on call.  Established clients will receive priority for their  particular emergency needs.
CLICK BELOW FOR A FULL LIST OF SERVICES
Member Of
American Veterinary Medical Association
Michigan Veterinary Medical Association
Lake Superior Community Partnership (Key to the County Discount)
Michigan Hawking Club
North American Falconers Association
Organizations We Support
Health Occupation Students of America (HOSA)
Northern Michigan University Pre-Vet Students
Ducks Unlimited
UP Whitetails
Michigan State University College of Veterinary Medicine
UPAWS
Mariucci Family Beacon House